Digging for fan made
manips
is a tough job but it's really fulfilling when I end up finding cool ones!
I found this awesome Bella and Nessy
manip
and colored the original mono..
The maker of this Edward and Bella
manip
did an amazing editing with the colors and resolution, it deserved only a frame..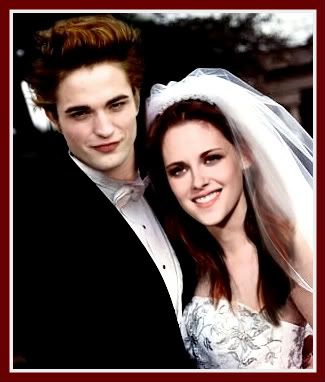 As for this one it is just, Perfect! to copy Edward waiting for Bella down the stairs when..oh you all know what I'm talking about..