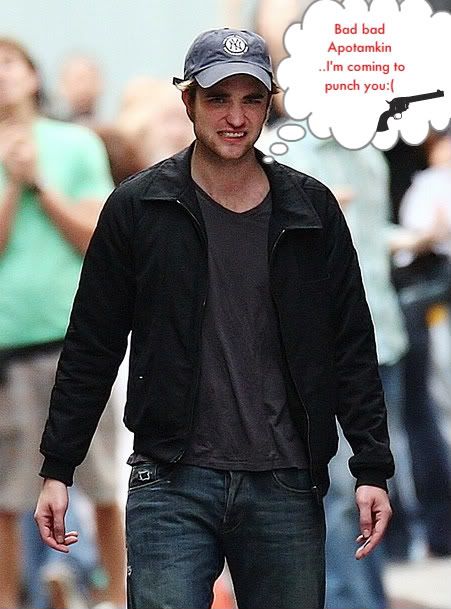 I have been to Remember Me on its premiere day in Dubai, alone! because I couldn't simply wait longer or wait for company.
Although I have read the script at a time of complete lack of self-control, I had to calm my already disturbed nerves knowing I'm deliberately heading to see what is going to make me miserable for the duration of two hours.
My condolence was that I was sure Rpattz will just be his wonderful self and will flaunt his charm to equalize the misery and that was true but imagine if the context was as meaningful but charged with hope and some delight of any sort.
Not for a single moment have I felt that life is good! life sucked in Remember Me! people were either shot, mobbed, beaten up, framed, abused, neglected, suicidal, detached, bulling, victimized, paranoid or finally blown up!
I tried to see the point or the message of the movie, is it seize the moment before it's too late? Is it retaliate against aggression? Is it family should come first? is it remember what took place at that moment of history and relive the fear? Is it taste the pain of loss like those who have felt it?or eat your desert first? if all together, I don't Know why I am still confused!
Yes, life sucks! and the reality of today's world triple sucks! and what movies should do to help us out is generate hope and positive attitude. Tyler's strategic loss is so pointless at that point when things were heading somewhere towards a resolution. Such twists are expected and appreciated within the context of an action film but I'm positive that ending was a major drawback in that type of script.
I just hope Rob utilizes the love of his fans for setting a good example, for spreading universal moral goodness instead of becoming "a tool" as he once referred to himself.
I couldn't understand Tyler's character; was he a playboy, was he a good guy, great to his sister and smokes beside her, what was going on inside him he has never opened up except in the promotion. He was definitely clueless and angry at the world for the loss of his brother whom we never knew what lead to his suicide, probably went through a similar chain of sh***y events:) but suicide and sudden death isn't the only way out for God's sake!
I liked the movie but seriously me and I guess many will agree a movie that will bring out Rob's fun side and puts aside brooding for a while will definitely be a huge success. The world is in a desperate need for happy endings even if happiness in reality is no where near, it simply helps to take a break and look forward to it with HOPE!
It's a good movie, Rob and Emilie were an 'OK' couple (we got most of their scenes cut out so I can't really tell if Rob did actually notice she was there).
Excuse Apotamkin if it was a harsh critique, I really want the best for you Robby:)