Here are some key Rob moments at Teen Choice Awards. Yes, I'm late and trying to be creative here now that every single blog has all the minute details except me, because of the time difference, work, house work etc..
lol
!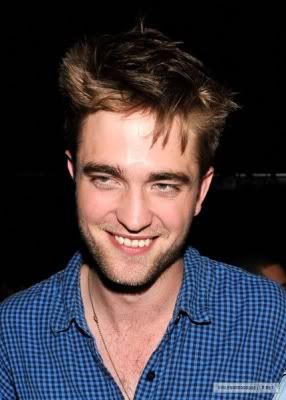 Rob stuck with Taylor and Ashely and seemed relaxed among the members of the wolf pack all around:)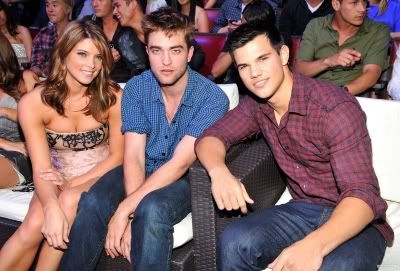 ... this is typical of Rob around other girls,
lol
! but despite his obvious state of desperation without
Kstew
who is currently away shooting her new film "On The Road"....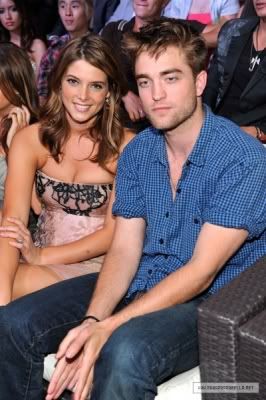 ... He managed to enjoy the show and have quite some laughs:)
... He won choice movie actor for the drama "Remember Me" along with four other categories for twilight (congrats Rob:) well deserved surf boards:)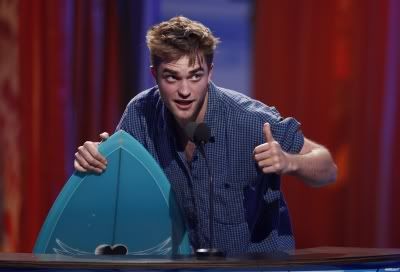 ...and I wonder what does he do with his multiple surf boards?

..end of
Apotamkin's
transmission
:D
tons of images @
source